Property Management Services
We take great pride in our boutique style approach to servicing clients and tenants. In addition, we offer the most competitive management rates in the industry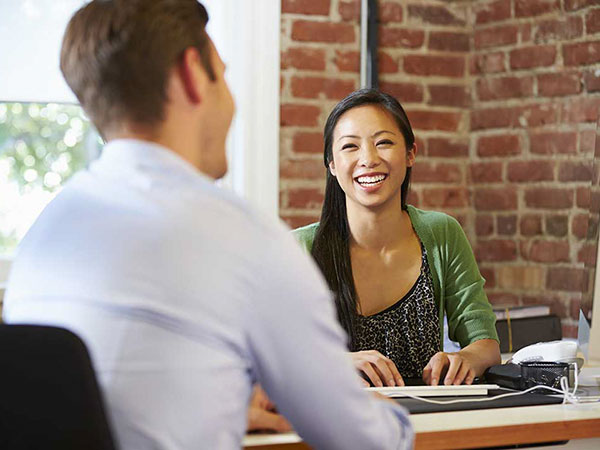 Full Property Management Service
Property Inspections
Contractor Liaison
Preventative Maintenance
Capital Improvements
Bid Review
Financial Management Services
Collections and Deposits
Payables
Monthly Billing
Financial Reporting
Delinquency Reports
Tax Preparation Assistance
Property Tax Review and Appeal Assistance
Loan Application Assistance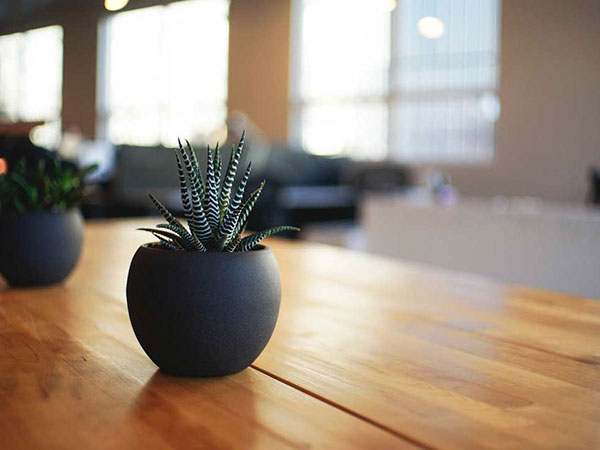 Bookkeeping Services Only
Collect the monthly rents
Send out delinquent notices
Pay all Expenses
Maintain a bank management account
Reconcile monthly bank statements
Prepare and distribute monthly financial reports
Prepare and distribute annual financial reports
Prepare end of year tenant reconciliations and billings
Work with owner's accountant in providing information for tax returns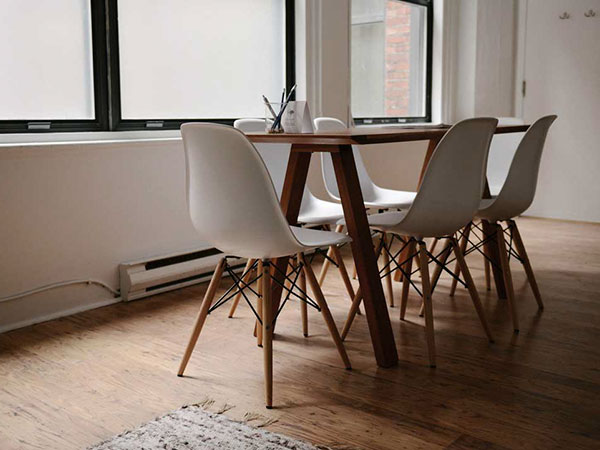 Administrative Support Service
Lease Audits
Lease Renewal and Tracking
Insurance Review
Tenant Response
Mailings
Document Maintenance
Policy Implementation
Maintain Tenant Rosters
Government Liaison
Legal Liaison
Banking Liaison
The following extra services are available on a fee basis
Construction Management
Receiverships
Troubled Assets/Turn Around
R.G. Nieto Co. acts as the owner's partner when it comes to managing your property. We always have your best interest in mind. Our services as a property management company can be classified into the following four categories:
Financial and Marketing
Occupancy and Tenants
Facility Management
Risk Management and Administrator
Property owners hire property management companies because they want an in-depth understanding of operating expenses and budgeting. We provide financial reports on a regular basis; such as rent rolls, profit/loss statements, general expense ledgers, check registers, etc.
Property Managers also have to know what the competitive rates are in the particular area the property is located. Based on our study of each area we manage, we set the appropriate rental rate. This knowledge, coupled with the hiring of competent leasing agents, where necessary, will ensure to maximize your property's occupancy and rental rates.
One of the main functions of property management is to look after the tenants. Our job is to ensure that your property is made up of good tenants, as well as a proper tenant mix. We screen each tenant by checking credit, income, rental references, and requiring a co-signer when necessary.
Once the tenant moves in, we respond in a timely manner to their requests and continually assess their satisfaction. Furthermore, we collect rents, resolve non-payment issues and handle evictions.
Property Management Companies have to ensure the physical maintenance of the properties under their care. This means looking after the landscaping, parking lot, walls, roof, electrical fittings, appliances, plumbing, heating and cooling systems, and everything else that involves the maintenance of the physical structure.
We properly carry out these functions by maintaining relationships with repair companies and contractors, and ensuring that the repair companies and contractors, who work on your property, are qualified and the best in their field and offer highly competitive pricing. We also look into the budget capital expenditures and monitor the quality of all maintenance and repair work completed throughout your property.
One of the most important and financially beneficial reasons to hire a professional management company is for a comprehensive lease analysis. We break down each lease to expose how a Landlord can maximize his or her best returns. In many cases, after taking over a property we have found that many Landlords who have managed the property themselves or have employed less than experienced management have left large sums of money on the table because the lease was never properly interpreted.
Risk Management and Administration
Property Managers have to maintain files and records in order to meet the federal, state and local government requirements. We maintain records relating to accounting and taxes. We also maintain records of tenant activities and interaction for a certain period to ensure that they have the records to back their claim, if in the future there is any legal issue. We work closely with your accountant and lender in providing timely records such as rent rolls, profit/loss statements, property pro-formas, etc.
Shopping centers we currently manage, located in the State of Ohio
Brooklyn
Cleveland
Canton
Mentor
Mentor-on-the-Lake
Orrville
Parma
Parma Heights
Painesville
Rittman
Rocky River
Lyndhurst
North Randall
Strongsville
Servicing the following counties in Northeast Ohio:
Cuyahoga County
Lake County
Stark County
Wayne County
Do you need more information?